45 Saguaro 2,1 brass without valve
2016-08-09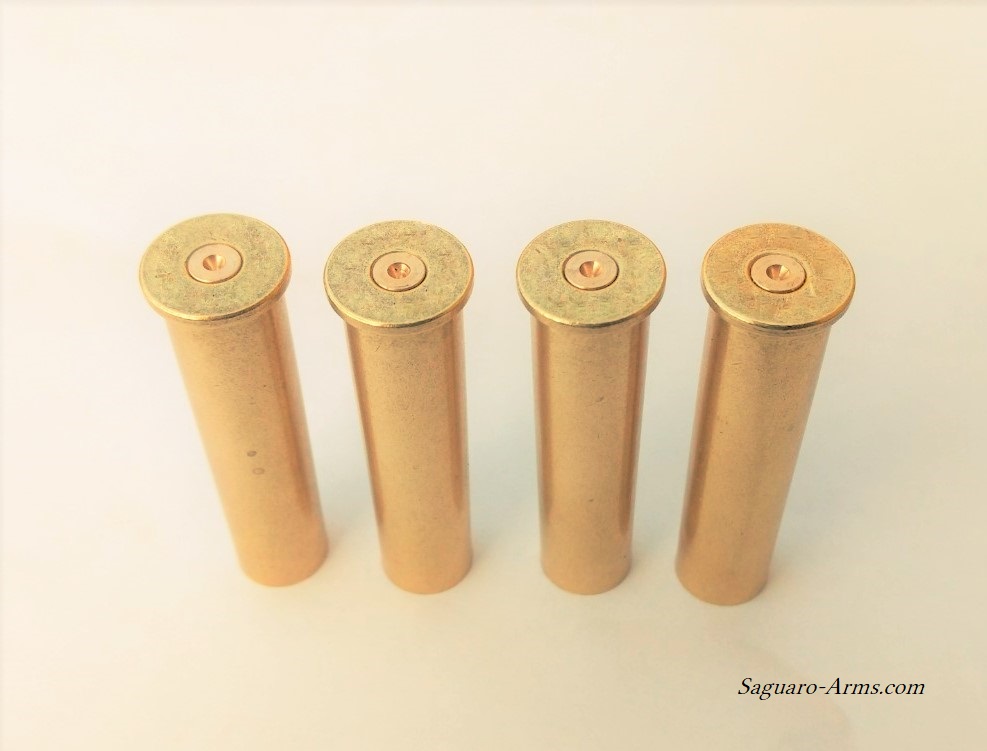 Brass cases 45 Saguaro 2,1-  Set of 10 pieces . Dedicated for our Sharps with Saguaro sealing system.
Brass without valve , the only sealing provides very small flash hole 0,3mm !
Our cases are reusable , you can reload them by the means of  45-70 dies.    
It is easy to clean with brush and hot water.